You probably know by now, but last week a significant sinkhole developed on State Route 78, which has caused havoc for commuters in North County. The closure began on March 17th and has now been extended at least through the rest of the week. While thousands of San Diegans have been affected, SANDAG continues to disregard the voters' wishes and fund SR-78.
In 2004, San Diegans approved a half-cent sales tax that promised upgrades to State Route 78 in North County. Despite paying this tax until 2048, SANDAG has yet to make the upgrades, instead opting for less-used public transportation and mass transit projects.
This sinkhole is a stark reminder that SANDAG must maintain its promise to San Diegans and make SR-78 a priority, as it is vital to the safety of North County.
It is time for SANDAG to return to the table with a regional transportation plan that benefits everyone in San Diego County. Their top priority should be making SR-78 safer and reducing traffic for drivers. Additionally, they should not tax people out of their vehicles by charging them for every mile they drive.
---
St. Patrick's Day
It was great being on hand for the Valley Center Irish Stew Cook-Off! Valley Center has some tasty events, from chili cook-offs to Irish stews!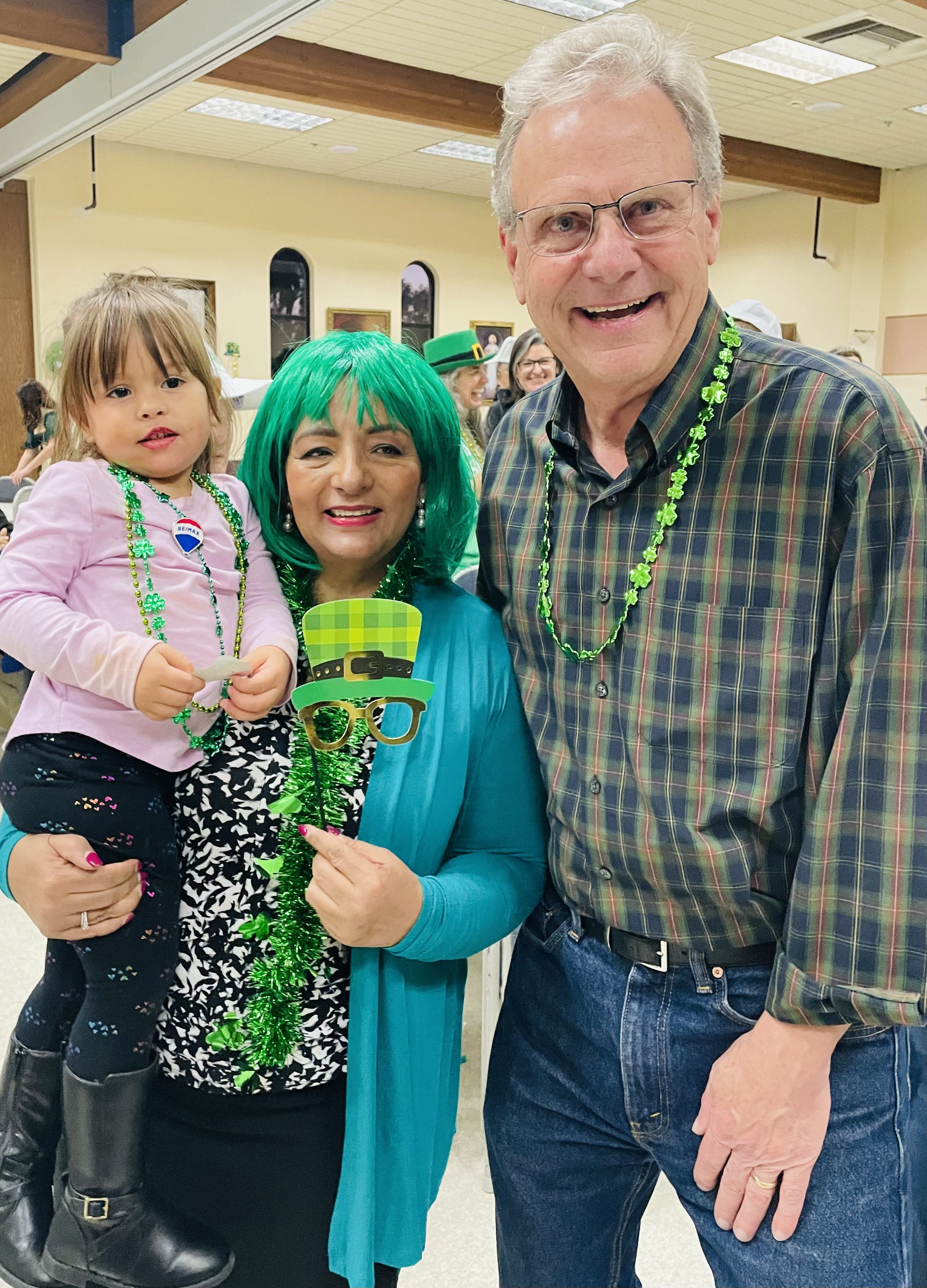 ---
Go Aztecs!
Congratulations to the San Diego State Men's Basketball team! It's great to see my alma mater return to the Sweet 16. I'm looking forward to seeing them beat Alabama on Friday.
---
Protect Against Real Estate Fraud
OWNER ALERT is a free real estate fraud notice service from the County of San Diego Assessor/Recorder/County Clerk.
The service sends an immediate email notification to subscribed property owners anytime a document is recorded with our office transferring title to your property.
San Diego County District 5 Supervisor Jim Desmond
http://www.supervisorjimdesmond.com/